JOIN OUR TEAM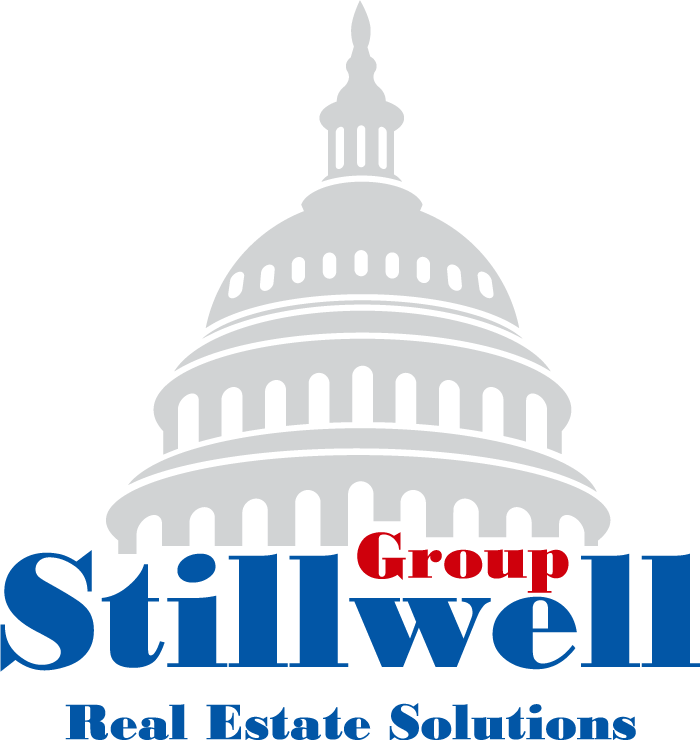 "Our team is our family!

We are committed to lifting each and every one of them up in any way possible so that they may better serve their clients in what just might be one of the most difficult transactions they'll ever engage in.
We're always looking to hire good people who understand that guiding home sellers and buyers with a true concierge spirit is the key to our success!
Simply put, we are company founded on the mantra: Be A Person For Others!"

Join the Stillwell Group today!

Find a home within one of Potomac MD's top Producing teams, and have the tools of success at your fingertips.