Thursday, July 7, 2016 / by Robyn Thompson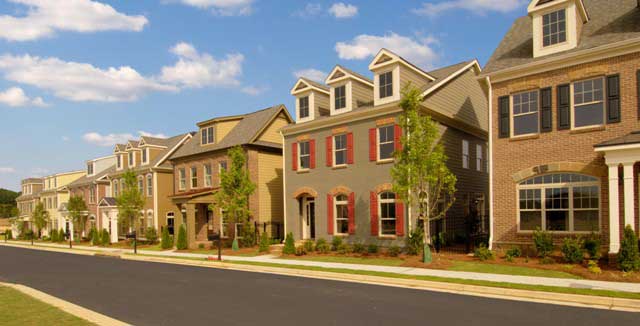 The prices of homes in the DC area generally were leveling out for a bit during past months and it seems as though prices are going to stay flat and steady for the near future. So those who bought during the boom have more waiting to do for prices to rise. However, anyone fearing an oncoming bubble can rest easy.

But wait...
Let me stand corrected and say that one anomaly here is the "actual District". That's right. Mud anywhere within the diamond on the map is seeing upward motion. Spots that are remotely close to any metro station in the entire DC area, are also seeing prices dance a bit. However, in general, and as a whole, it is safe to say that DC region market prices are stone and not looking like they want to move during the next couple months. The market is strong nontheless. But even with a small inventory, prices aren't seeming to shift anytime too soon. DC is not even the only market that has been experiencing this.

John Wake, a polished Pheonix real estate agent and economist shared in his blog Real Estate Decoded some data that supports this current phenomenon of markets where only certain spots are seeing spiking prices while others in the same region are flat.

Wake used some unlikely data to dissect this price trend. One word sums it up. "Zestimates".

Turns out that Zillows "Increasing Values" data gives a solid ballpark of what percentage of homes in any given market saw value increase during the past year. Wake realized the usefulness of this uncanny tool. While we all, Wake included, are aware of how inaccurate the Zestimate is, when used along with The S&P/Case-Shiller Home Price Index , the Index actually showed him that the"Increasing Values" is a generally decent forecaster.

One moral of the story here is that Zillow is a forest tool. Not a tree tool. Specific home info will be far less accurate than market changes when it comes to Zillow.
"Instead of just looking at prices, because prices move so slowly, can I get a better feel for changes in the market?" Wake said. "That's the concept behind it."
It is worth it for the more analytical home-shopper or agent to look into.