Wednesday, July 13, 2016 / by Robyn Thompson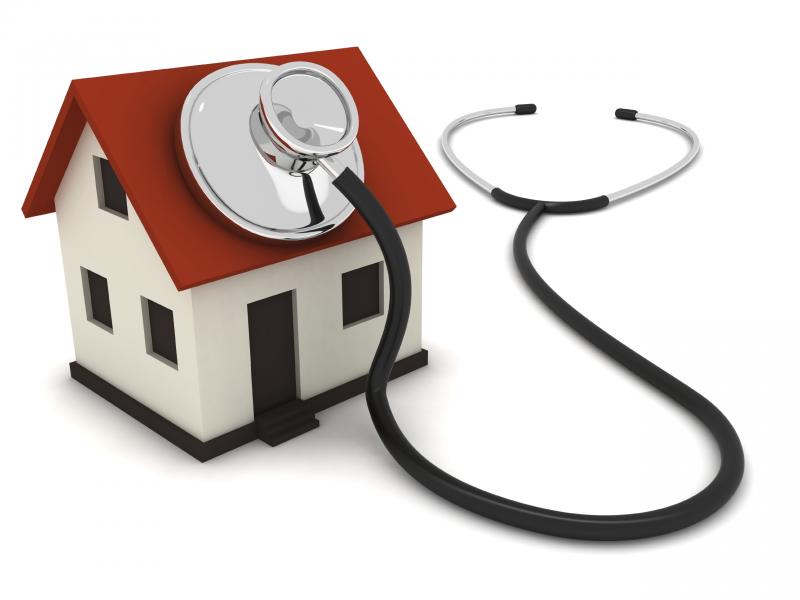 In short, the answer would be, yes! And yes, it would be your expense to have one done. They typically range from $200-$500.

A lot of buyers ask whether they can skip the home inspection. They may have bought a home before and are not nervous about the process, have an appetite for risk if it is an investment, or simply want to save some money. However you do not want to wave the protections and close on a property that you really know nothing about regarding it's true condition. You may be looking at much more expense in the long run should it turn out the given property needs a lot more work than you knew before committing to the purchase.
Competition is really the one reason you may want to consider leaving out an inspection contingency (a protection in the contract which allows you to walk away if the property is in unreasonable condition and seller is unwilling to fix issues).
However,you can still take precautionary measures in a high competition situation.
** Pre-Offer Inspection**
You can request having an inspection done before submitting your offer. Whether you do a full or abbreviated inspection, you will be much more equipped to either budget for future repairs or adjust your offer based of the findings of your inspector.

**General Inspection Option**
You can also make your offer subject to a general inspection. After the inspection you need to let the seller know whether you will proceed with the purchase. They are not obligated to make any repairs, but you can terminate the contract and your earnest money deposit would not be at risk.

In a nutshell, if you will be purchasing a property, there is really no smart reason to skip it. This is an act of due diligence that helps you to become truly knowledgeable about the property. You will find out things that the sellers may have neglected to share or weren't aware of.